Medical tourism
Samara Regional Clinical Oncology Dispensary (SRCOD) is a high-class medical institution specializing in cancer prevention, diagnosis, treatment and research. The institution was founded on December 6, 1940. Now SRCOD is one of the largest cancer center in Europe, whose activities are focused on providing a high-quality medical care at the level of world standards. SRCOD has international certificates: ISO 9001:2015, TEMOS, OncoZert.
Samara Regional Clinical Oncology Dispensary is equipped with an expert class diagnostic equipment, including ultrasound machines, endoscopes, CT and MRI machines, laboratory equipment for molecular-genetic diagnostics, well-equipped operating rooms with the possibility of performing laparoscopic, endoscopic, interventional radiology procedures, resuscitation and rehabilitation services.
Annually, more than 4 thousand people from other countries and regions of Russian Federation seek medical help at Samara Regional Clinical Oncology Dispensary.
Samara Regional Clinical Oncology Dispensary focused on:
all types of cancer diagnostics;
surgical treatment of malignant and benign tumors, including reconstructive and plastic operations;
modern radiotherapy and chemotherapy;
rehabilitation.
Advantages of being treated in Samara Regional Clinical Oncology Dispensary
A wide range of health services
Rapid diagnosis and treatment in accordance with international standards, with the use of innovative, unique surgical techniques
Highly qualified doctors
Organization of logistics of foreign patients' treatment at all stages
Personalized approach to treatment
Unique technologies in SRCOD:
The dispensary employs highly qualified medical personnel - more than 1950 employees, including 353 doctors – 3 Honored doctors of the Russian Federation, 7 Doctors of Medicine and of Philosophy (M.D,-Ph.D.), 34 Candidates of Medical Sciences, 82% of specialists are doctors of the highest and first qualification categories.
Each treatment plan is developed and the cost calculated individually.
Payment according to the price list is made before providing diagnostic or treatment procedure.
Both cash and non-cash payment are possible.
More information is available upon request.
Please fill in the application and send us via email, and we will contact you soon, or you can contact us via tel. +7(846) 994-59-60
The algorithm of applying for medical help for a foreign citizen
How it works: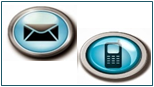 1. To apply for services of Samara Region Clinical Oncology Dispensary

On our official website www.samaraonko.ru you can send us a request/application, you can also contact us via tel. +7(846) 994-59-60, but you will have to send us the extracts from your medical card, analyses and examinations results on the specified communication channel.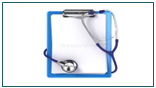 2. Assessment the possibility of diagnosis and treatment

Leading specialists of our institution will review your medical documents and discuss the possibility and feasibility of medical care in your case. Please note that during the process of the documents review, commission may ask for the results of previous tests and examinations.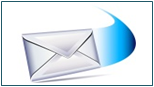 3. Preliminary medical program

If case of positive decision of the commission, we will send you a preliminary medical program and costs calculations.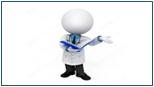 4. Contract negotiation and signing

After we get from you the consent for treatment, we will send you scanned copy of the signed contract (by our authorities) on the email you specified during application.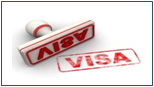 5. Visa support. Assistance in transportation and accommodation

After we receive the signed contract, we will obtain an official invitation letter. We will assist in organizing your transportation and accommodation.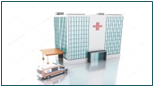 6. Arrival. Payment for medical services

Upon your arrival to Samara Regional Clinical Dispensary you will be followed by an English-speaking manager (if necessary). Prior to the diagnostic and treatment procedures, you will have to make a 100% prepayment.If additional tests and examinations are required during diagnosis and treatment process, you will have to pay additional fee.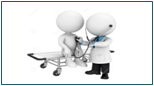 7. Diagnosis and treatment

At the initial consultation, you will receive a schedule - when, where and what test and examinations you will undergo and how to prepare for them. Then, according to the treatment and diagnosis plan (agreed in advance), diagnosis and treatment will be provided to you.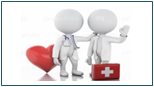 8. Discharge and recommendations

At the end of your treatment you will receive all the information on the results of your tests and examinations as well as your discharge report and recommendations for further treatment and rehabilitation.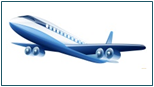 9. Departure. Observation after treatment

We will keep in touch with you after departure home. In case of any medical questions, we will help you contact with your attending doctor.
Contacts:
Samara Regional Clinical Oncology Dispensary (SRCOD)
Address: 443031, Russian Federation, Samara, Solnechnaya, 50
tel.: +7 (846) 994-59-60; +7 (846) 994-61-96 (call-center)
E-mail: info@samaraonko.ru
International airport "Kurumoch" – 45 minutes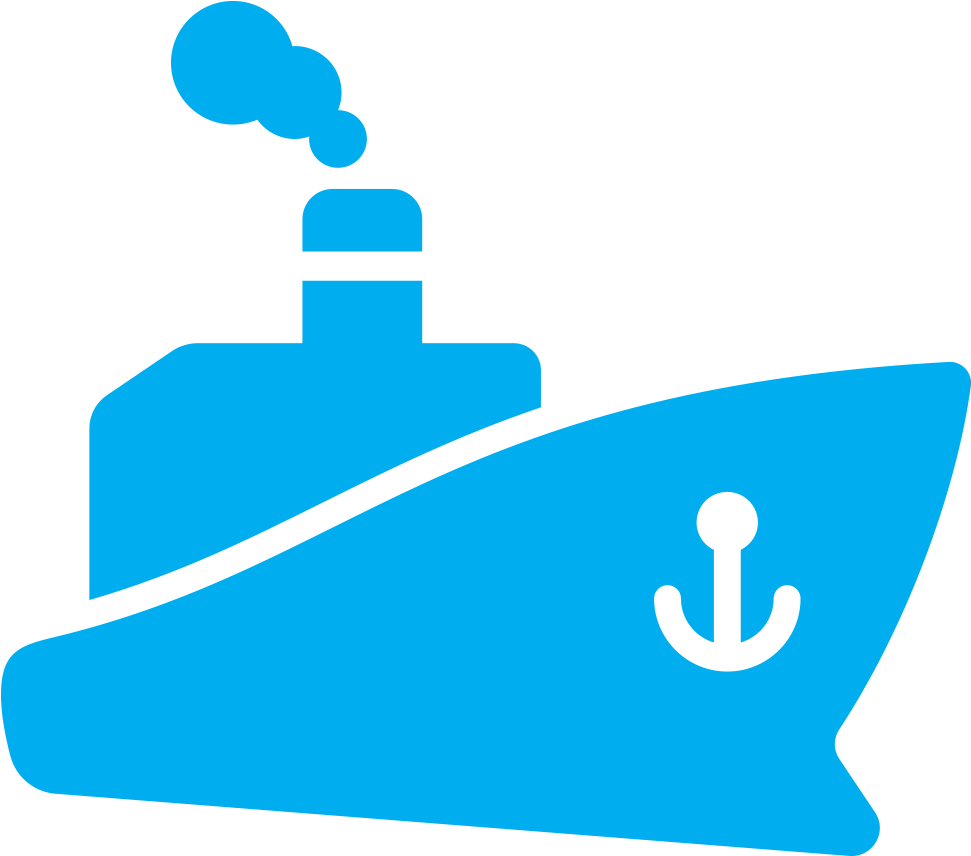 Samara river port – 30 minutes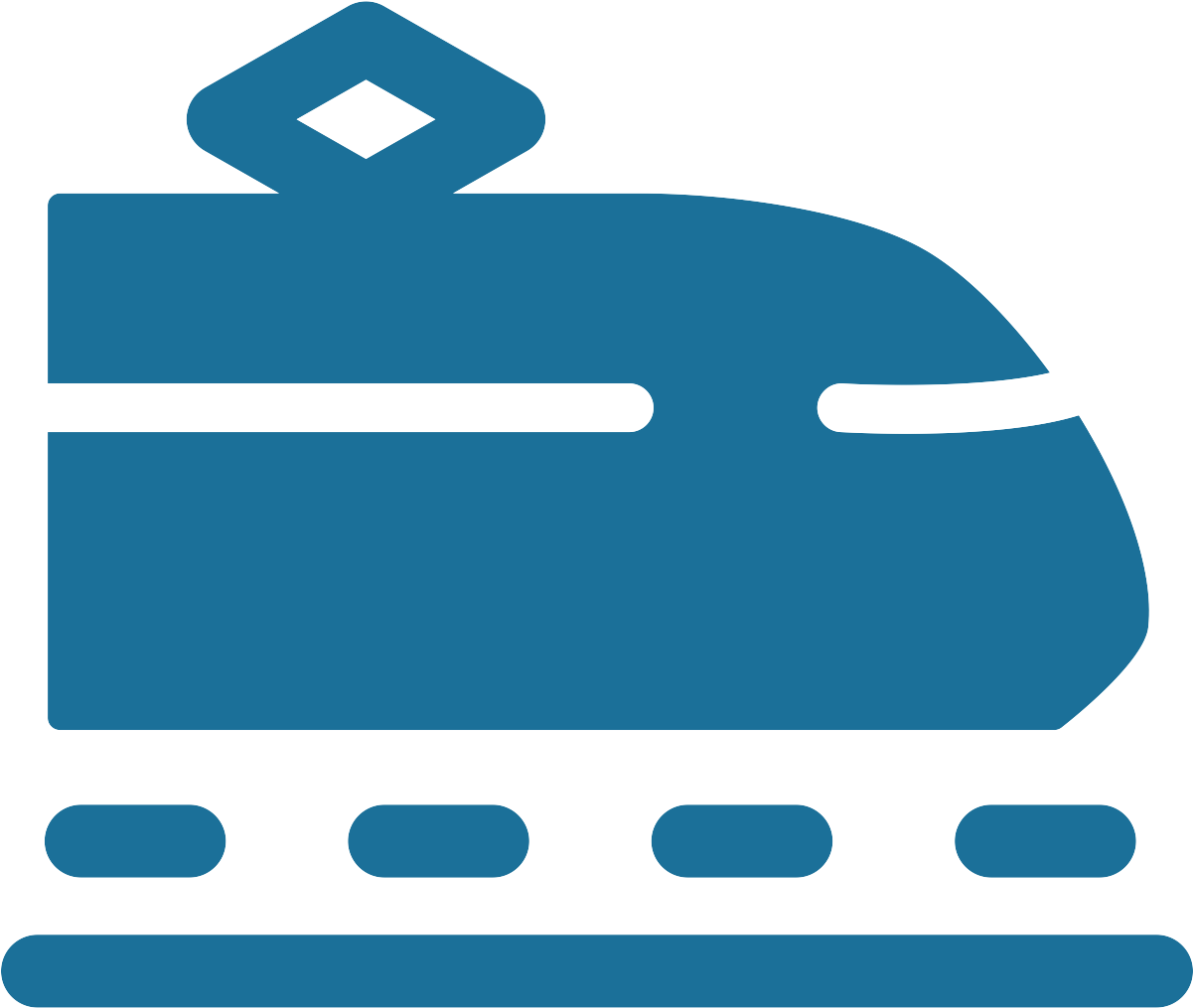 Samara train station – 30 minutes

Federal highway M5
FEEDBACK FORM
Please send your application/request form via our email form and we will contact you soon:

Ask a question
If you have questions, you can leave the application here We will contact you
Ошибка
Application/request for medical assistance
Ошибка